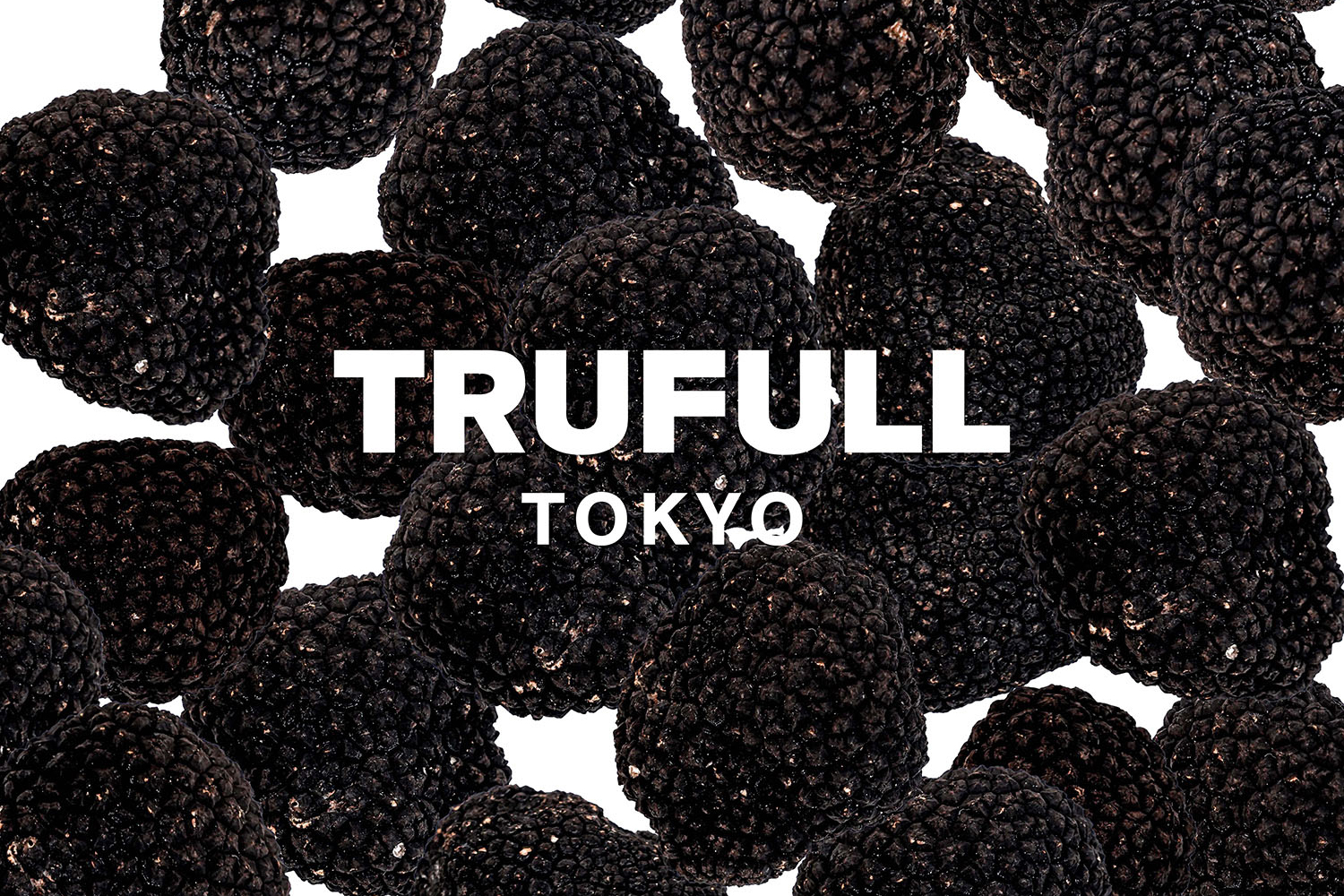 TRUFULL TOKYO is a casual truffle brand, creating luxury truffles made with incredible ingredients perfect for enjoying in your everyday life.
The first product we introduced, TRUFULL ICE CREAM, was created earnestly by a French chef. This new type of ice cream was made playfully, to show people the possibilities of food from a different angle.
TRUFULL TOKYO hopes that those who have yet to discover the deliciousness of truffles will enjoy these tasty treats!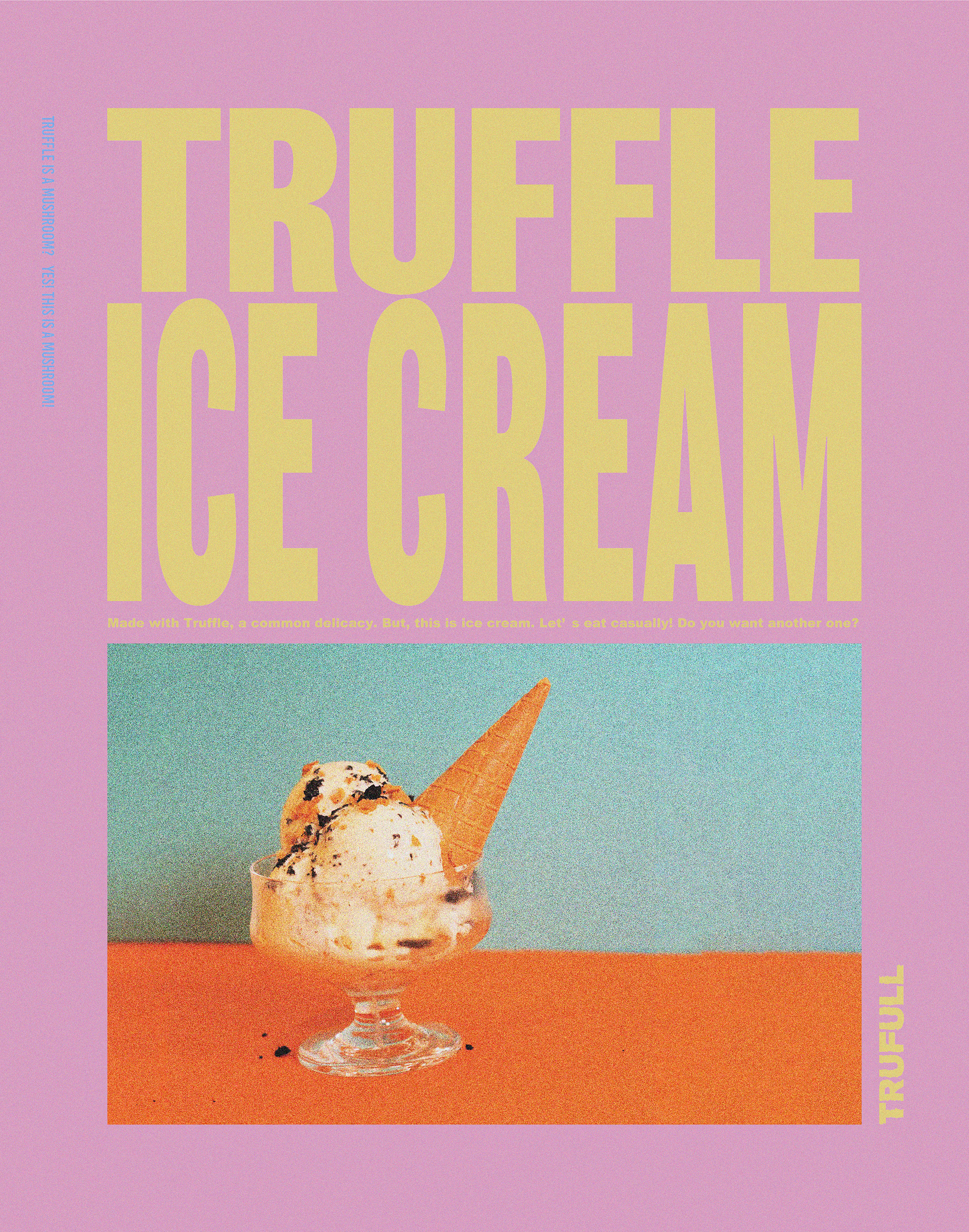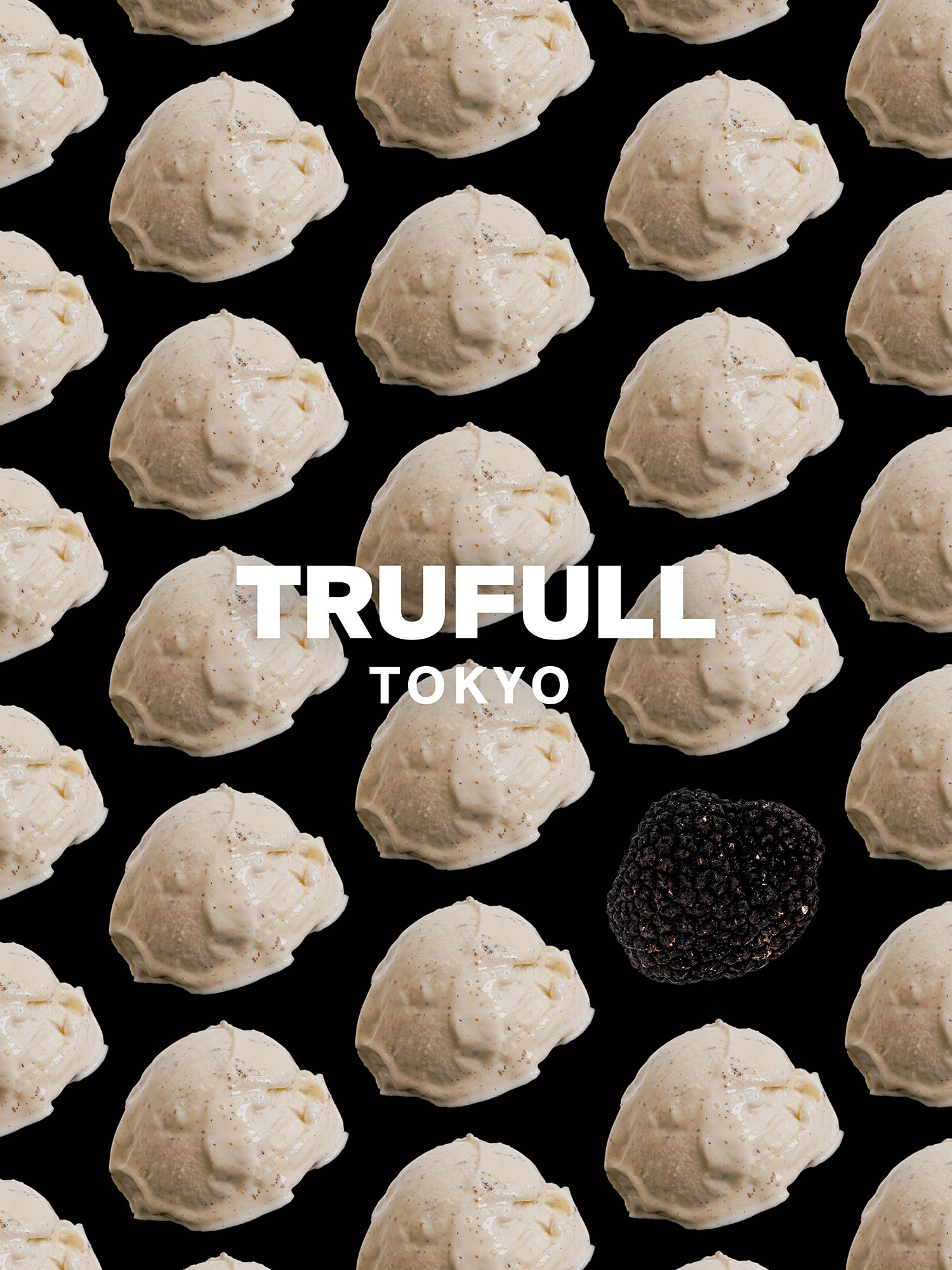 CONTACT
We offer brand collaborations, media tie-ups, and event catering. Please contact us for job requests or consultations.