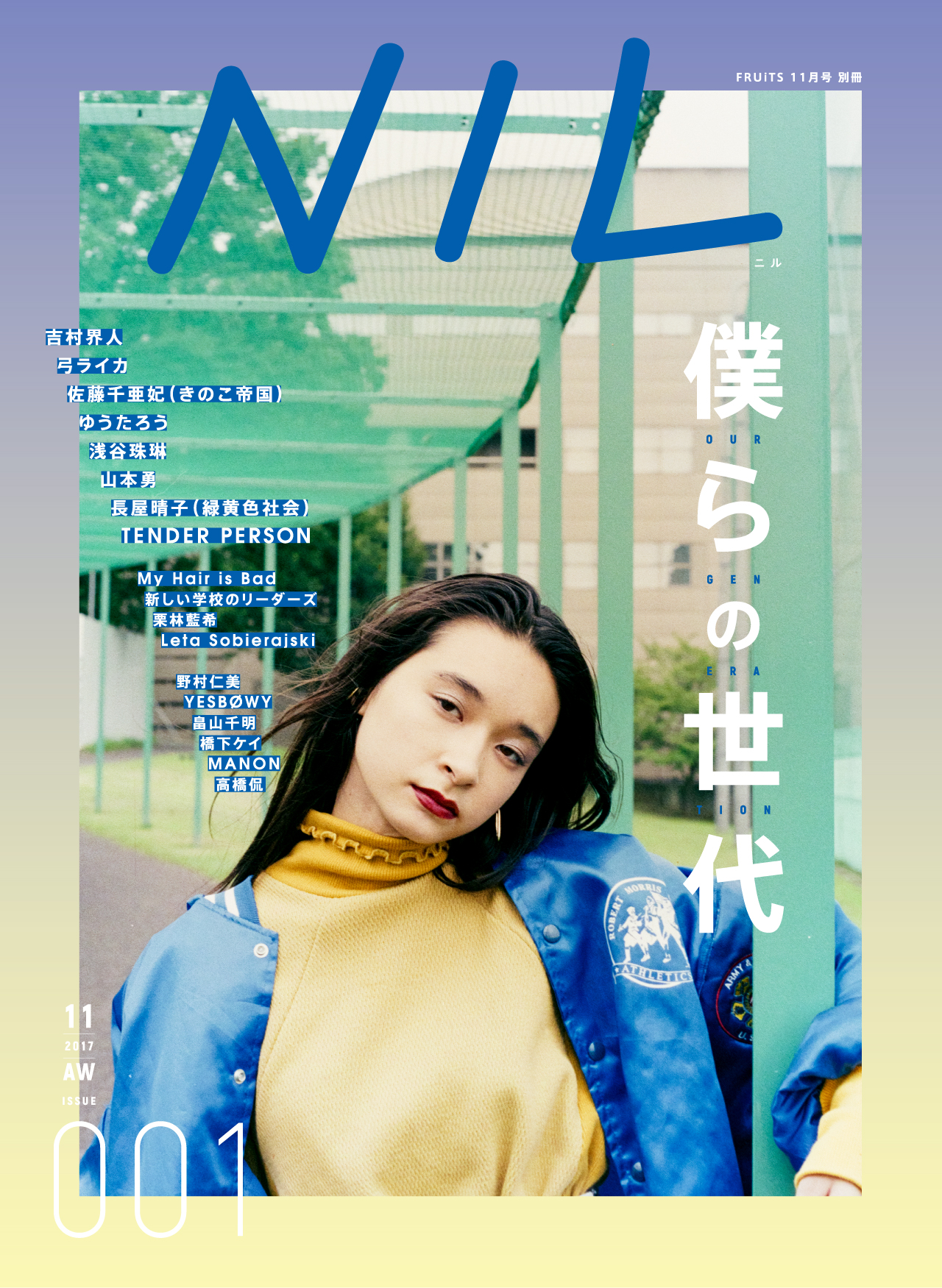 Focusing on a New Generation of Street Heroes
A Fashion and Culture Magazine Focusing on New Discoveries
The stars of this magazine are the youth who stand out on the streets. They are those unafraid to express themselves, and who foreshadow the generation of heroes and heroines to come. The name of the magazine means 'zero,' because even if these young people aren't famous yet, they have the potential to become so by taking a single step forward. We hope that by learning more about their personal lives, we can encourage them to step into the limelight.
NIL actively focuses on hidden gems and things that can't be found in other major magazines.
We hope that this magazine filled with modern street heroes will be a lighthouse for those adrift on social media.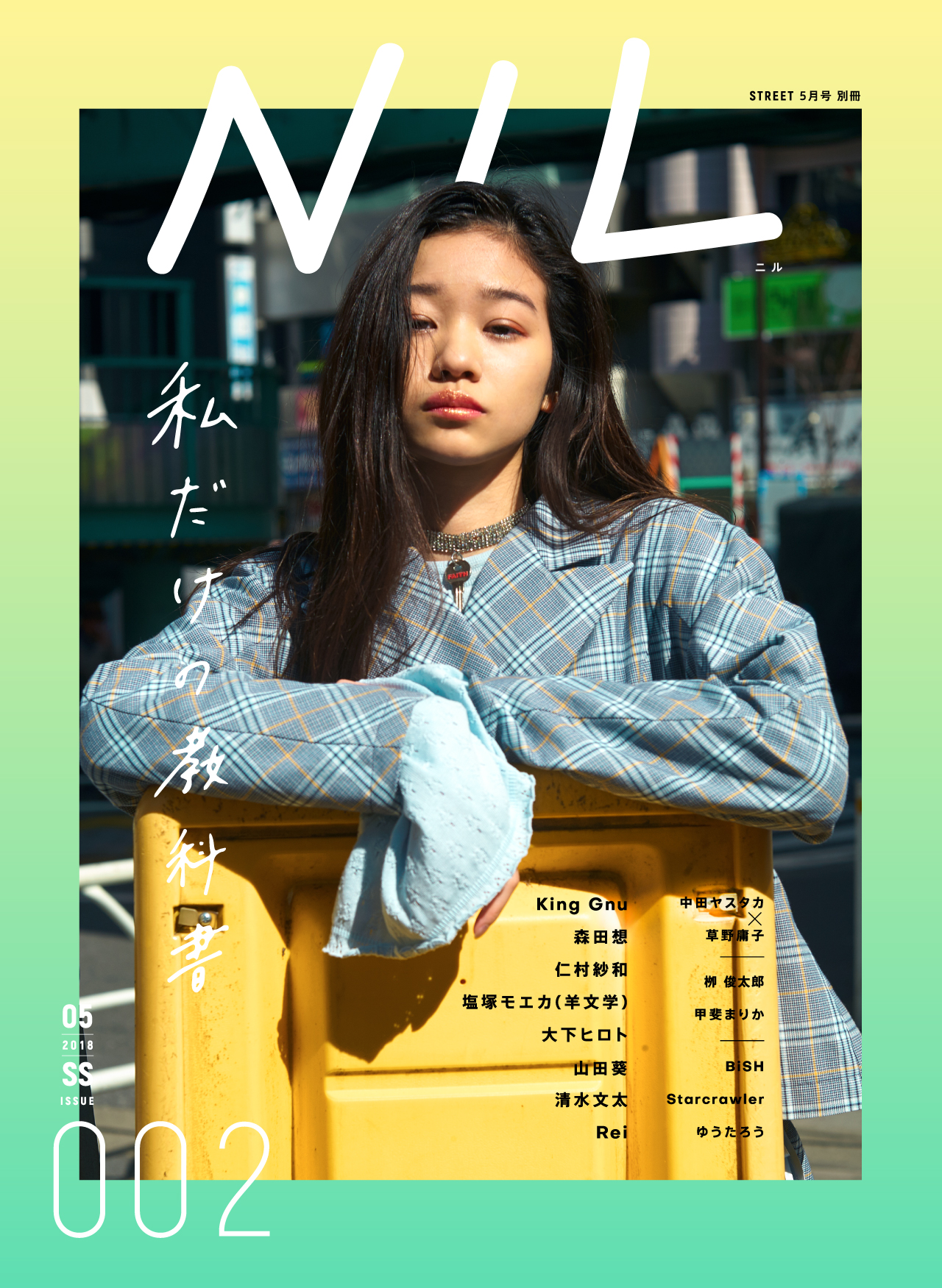 Release Dates: Irregular
Size: A4
Price: ¥680 per issue
Issued by ASOBISYSTEM
Published by Street Editorial Office
Where to Buy: Bookstores nationwide, Online
SHIBUYA TSUTAYA, which endorsed the magazine's concept, featured a special NIL section for almost two years following its initial publication in 2017.
Books selected by those featured in the magazine and by participating creators were put on display along with special comments introducing the works that had been a source of inspiration.